Please let us know if you have a question, want to leave a comment, or would like further information about Futurol Moteur Globale Private Limited.
Innovation towards Auto-Motion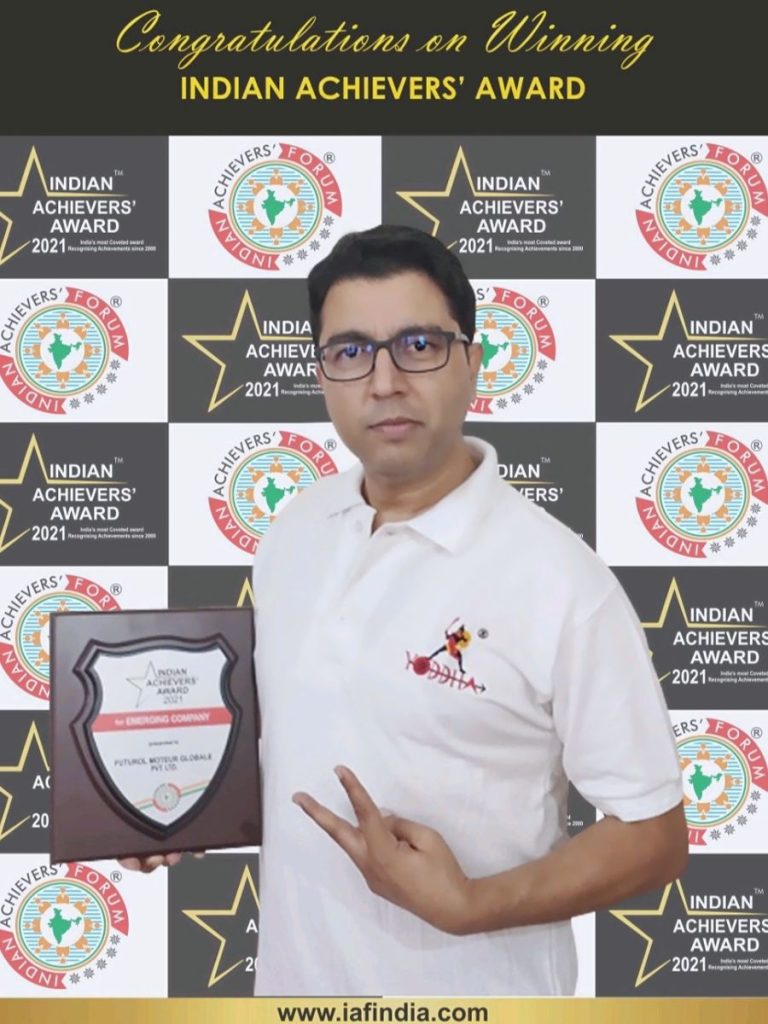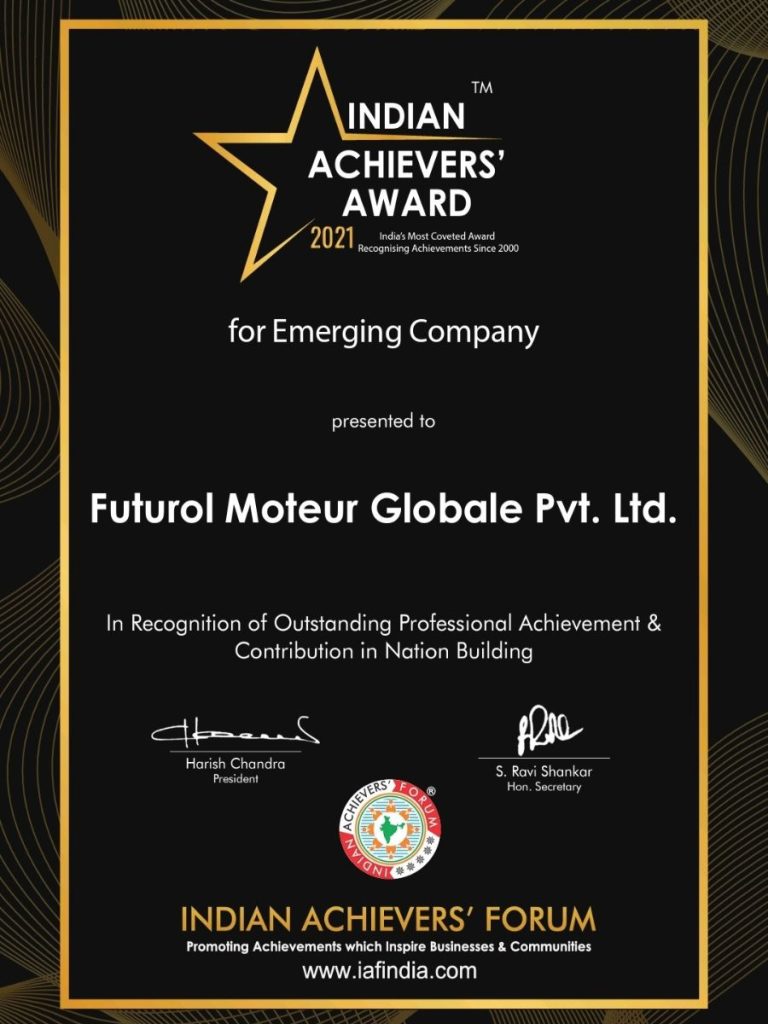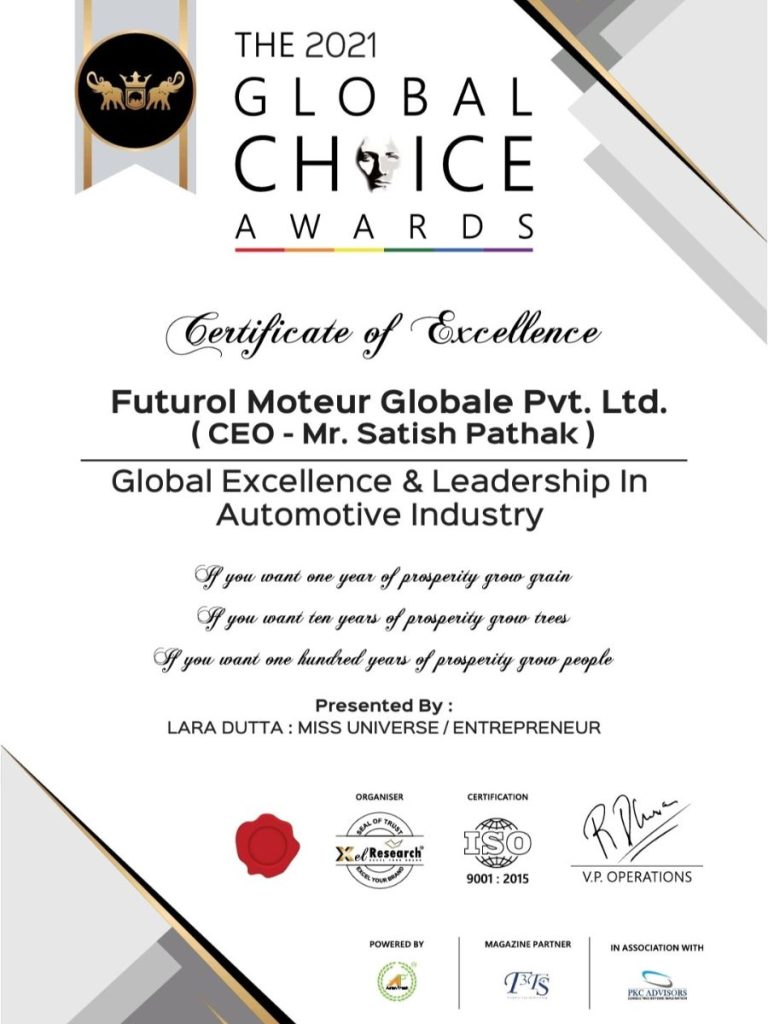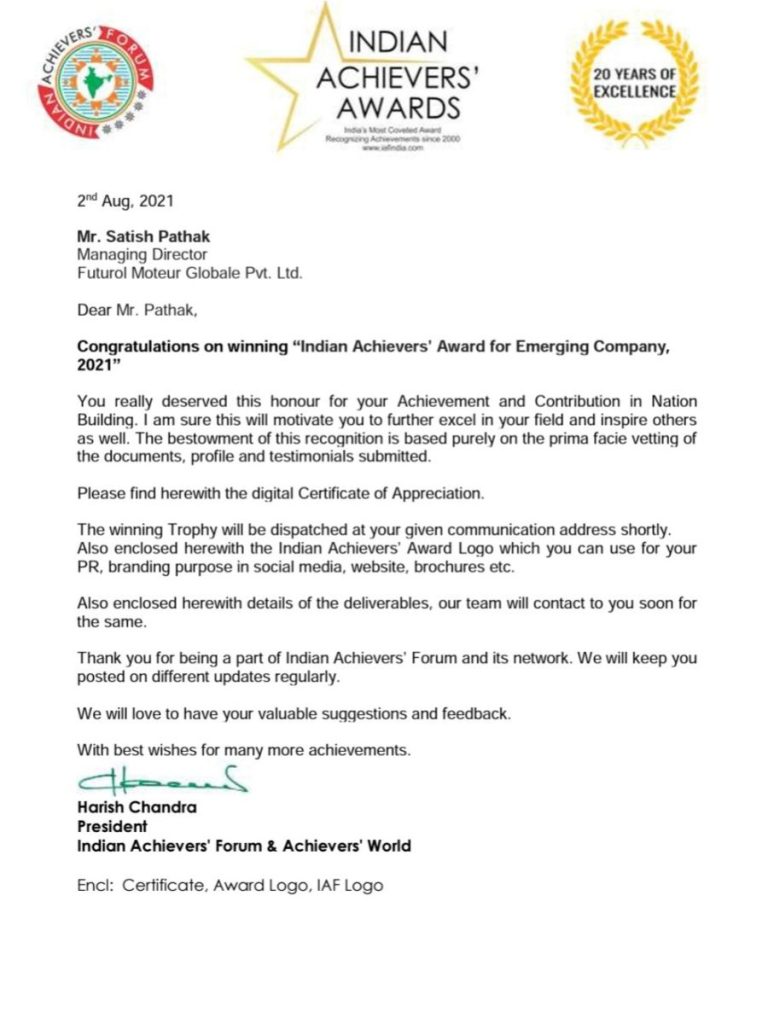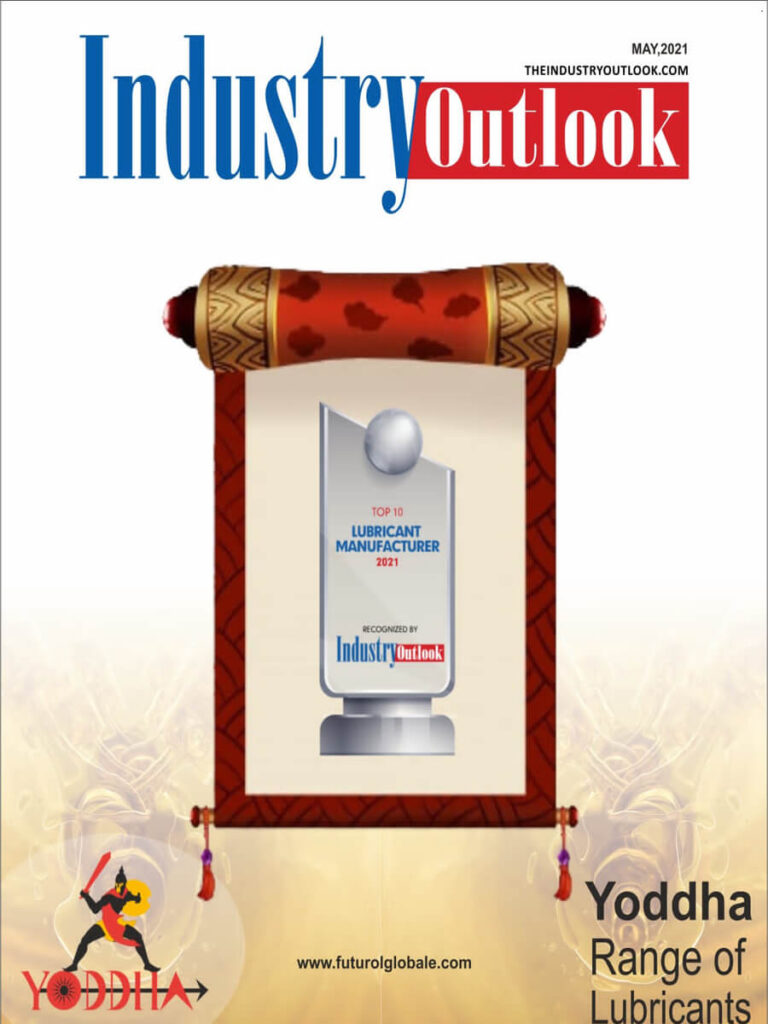 We are happy to help. our contact information is mentioned above don't hesitate to call, email or simply fill out the form below.