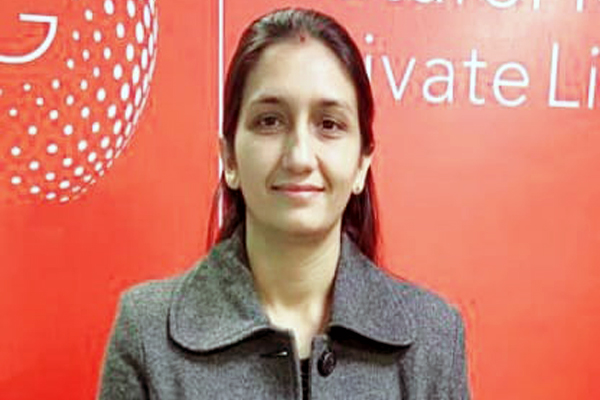 Shilpi Chaudhary
– HR & PR
A competent and result-oriented HR Professional with significant expertise and having more than 12 years experience in managing a wide spectrum of Human Resource functions.Skilled in Talent Acquisition, Talent Management, Performance Management, HR Operations , Compensation and Payroll.
PGDBM  from IMS Ghaziabad and holding certifications on New Labour Codes and Rules and Ensuring Safety ,Health and Welfare at Workplace from V.V. Giri National Labour Institute.
Hemant Sharma
– Finance & Accounts
A young Finance & Accounting  Professional having 5+ experience in Lubricant Industry. With an extensive knowledge in the field of Costing, Accounts, Taxation & Budgeting. Proficient in preparation and finalization of accounts and analysis of financial data, handling statutory and internal audits
With strong analytical skills combined with proven abilities to manage projects from conception  to successful completion, cost reduction drive and working on financial planning/budgetary control.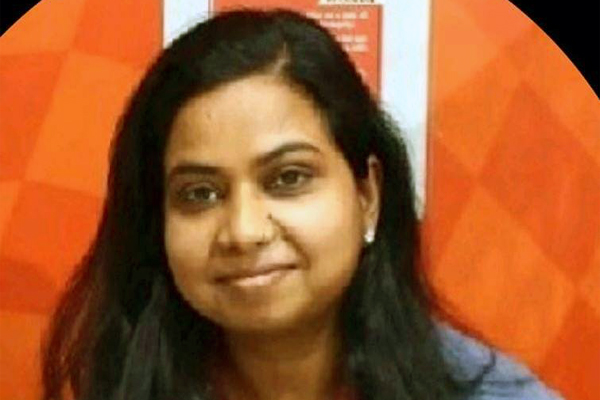 Renu
– Sales Administration
A Proactive, dynamic and self motivated Sales Professional with proven track record of 12+ years in Sales & Marketing of Spare parts in Automotive Industry, majorly  handling products like lubricants and batteries. Expertise in key account management, development of channel business, customer relations and market survey.
Skilled in Negotiation, Management, Requirements Analysis, Strategic Planning, and Business Development.
Strategic Sales and Marketing specialist having 16 years of experience in Sales and Marketing with organizations like Petronas Lubricants India Pvt. Ltd. and worked with major telecom brands like Idea Cellular Limited and Reliance Communications.
Strong sales professional with a Master of Business Administration (MBA) from EIILM University, Sikkim.
Prafulla Joshi
– Sales West
A dynamic and highly motivated individual with more than 25 years of experience in Automobile sector with developing and executing strategies for establishing brand/product in to the market.
Strong sales professional skilled in Negotiation and Channel Sales Development with PGDMM from IODE , BU Bhopal , M.A. (Economics) & Sociology from BU, Bhopal and holding diplomas in Computer Application and Information Technology, Bhopal.
Received special trainings at General Motors India in Mumbai and Gujarat and with Exxon Mobil at Bhopal.
Surendra Kumar Dubey
- Sales North
Experienced Automobile Sales expert with a demonstrated 12 years history of working in the Automotive and Lubricants industry. Skilled in Budgeting ,Negotiation, Sales Operations, and Dealer Management , Dealer Development and Account Management.
Strong Sales management professional with a Master of Business Administration (MBA) focused in Sales, Distribution, and Marketing Operations, General from Sam Higginbottom Institute of Agriculture, Technology & Sciences, Allahabad.