Our reputation for excellence is based on our focus on producing quality products. We have an extensive, and perhaps unique, system of quality controls that is a foundation to our business. Manufacturing facility of FMGPL utilize our unique production management system in order to ensure that we maintain and continually improve upon the high standards of quality that have gained us recognition in Aftermarket in a very short duration. This system allows verifying the details of when, where, and under what conditions each product was manufactured. It ensures stable and reliable production by enforcing strict quality control measures and eliminating defects. At FMGPL , quality means much more than multiple certifications and a product portfolio that matches the quality of original equipments in Aftermarket .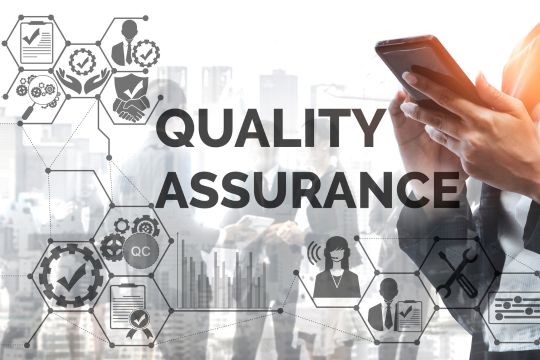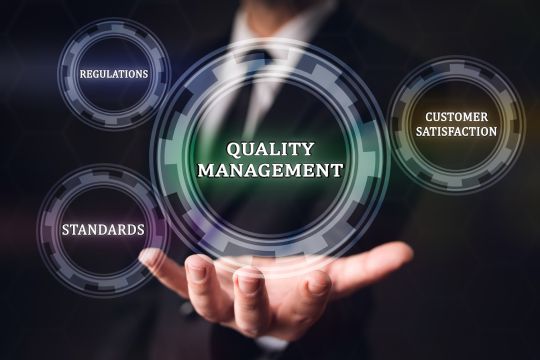 Our actions to ensure quality are guided by the company's Quality Policy which describes our commitment to :
Build trust by offering products and services that match customer expectation and preference.
Ensuring compliance to all applicable statutory and regulatory requirements for best quality output.
Gain a zero-defect, no-waste attitude by everyone in our Organization.
Organization-wide quality control towards the feedback from customers.