Vision
To provide Innovative value propositions that expand people's dreams and potential for better tomorrow.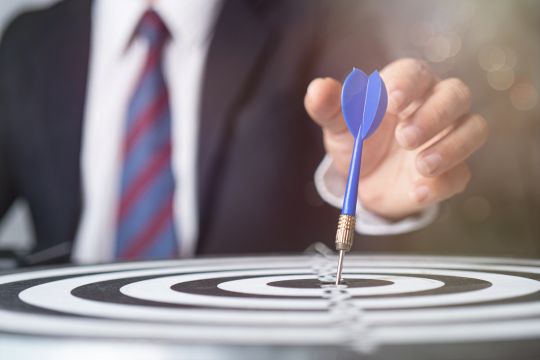 Mission
Deliver what we promise as a way of life with high standards of Integrity.
Mutual fairness as a condition for our corporate success when dealing with Customers & Stake holders.
Respect , Accept & follow the Law , Environment & Safety in all our Business Transactions.
Embrace & Cherish the Competition and exhibit strong Will to Win.
We value our People , Encourage their Developments & Reward their Performance.